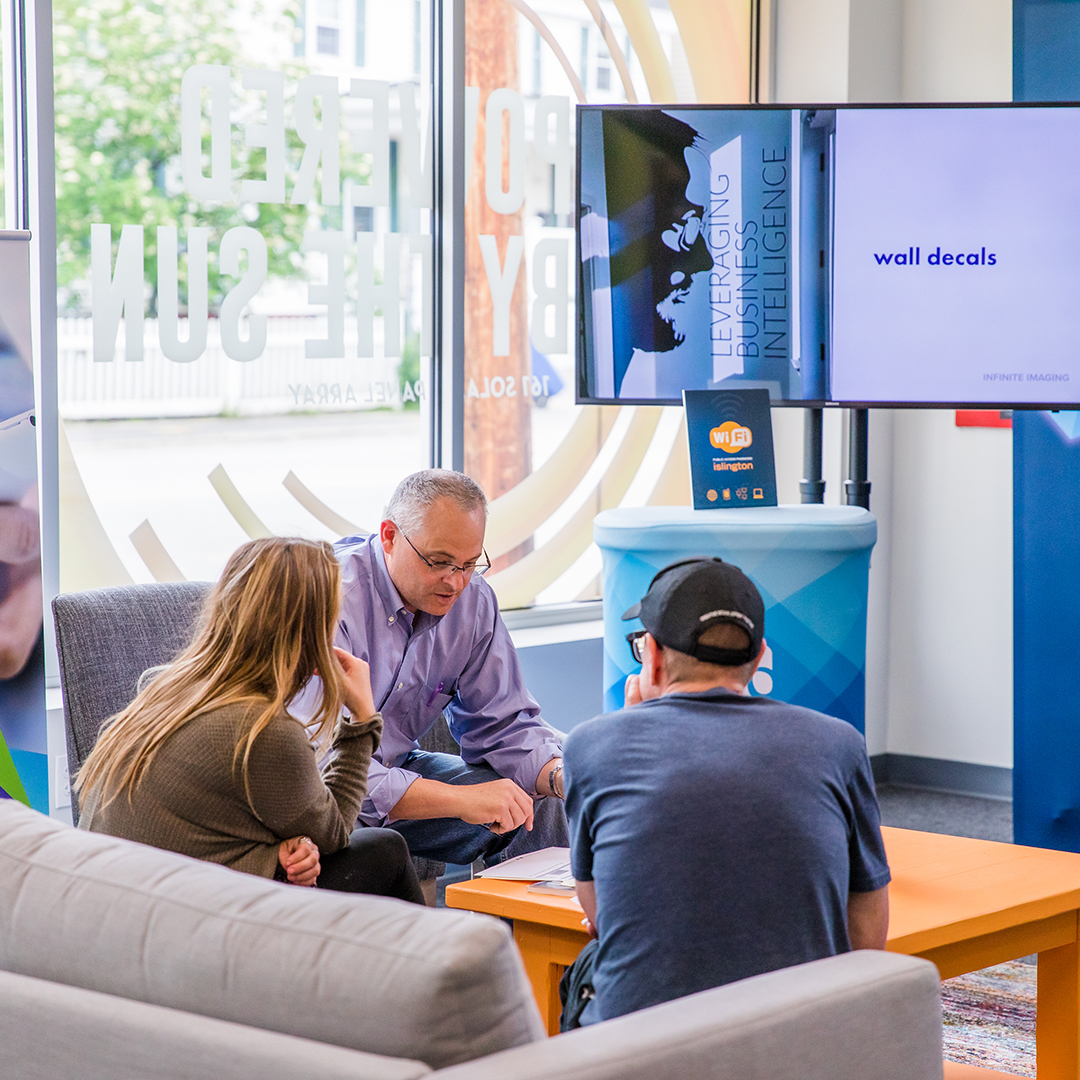 Professional Marketing Consulting that drives business
At AlphaGraphics Portsmouth, our team of marketing professionals can help you get noticed. Need to strengthen the look and feel of your brand? Let us help you determine, develop, and convey strong brand messaging that tells customers who you are—so they want to do business with you. Would you like to get more responses from Direct Marketing? Are you speaking the same language as your target market? Are your marketing efforts driving results? You could be missing out on valuable opportunities. The AlphaGraphics marketing team will employ an arsenal of tools to help you showcase all the best that your company has to offer.
OUR MARKETING SERVICES INCLUDE:
Cards and invitations
Postcards
Email marketing
Promotional items
Logo and consultation and design
Website design and development
Sales and marketing collateral
Brochures, posters, and banners
Marketing Plans
Great marketing doesn't happen by accident. We'll help plan out your year to optimize your effectiveness.
Branding and Rebranding
Whether you're brand new or just looking to refresh your look, we can help find the best image for your company.
Multi-touch Campaigns
Single-path efforts only reach a small part of your audience. In order to cover the spectrum of your customers, you need a multi-touch campaign.